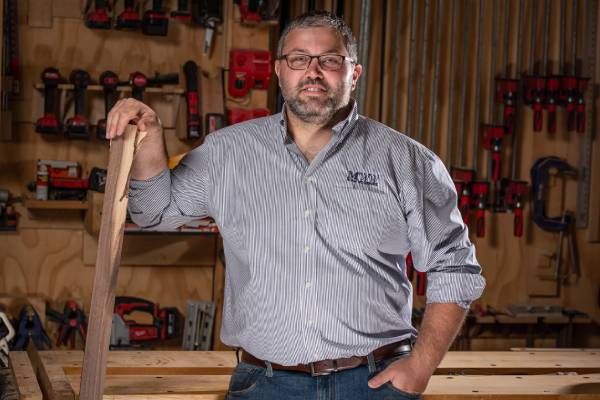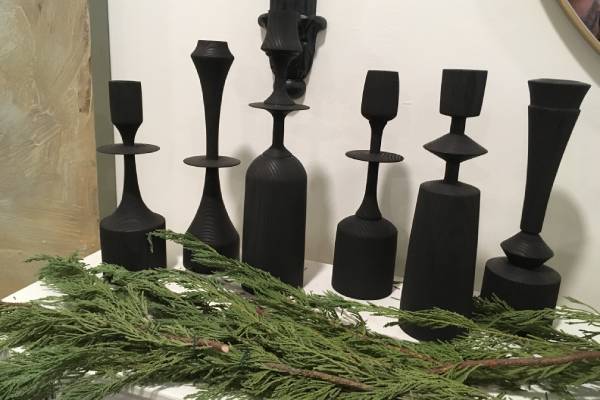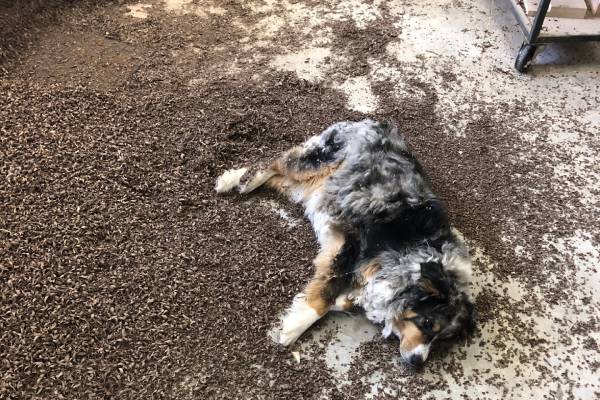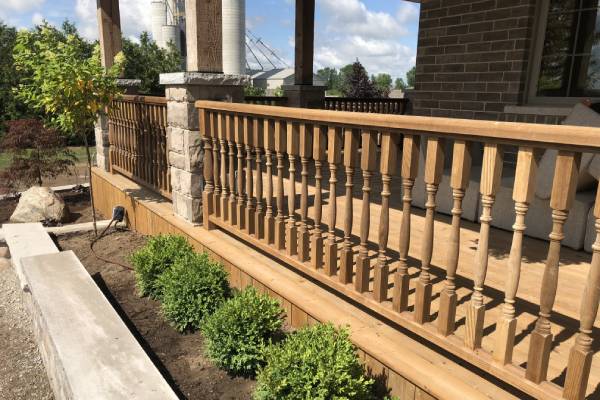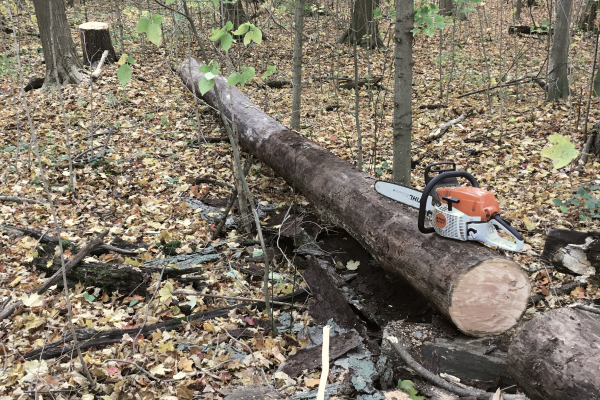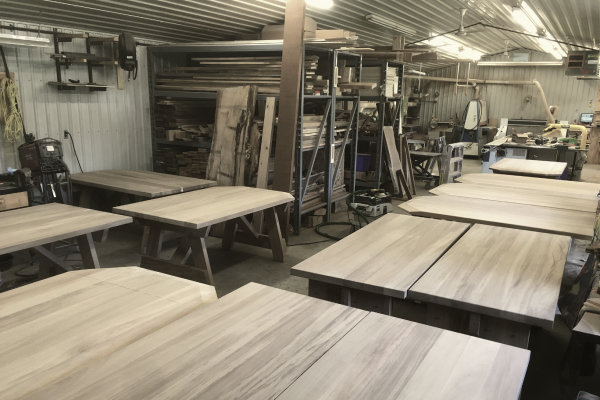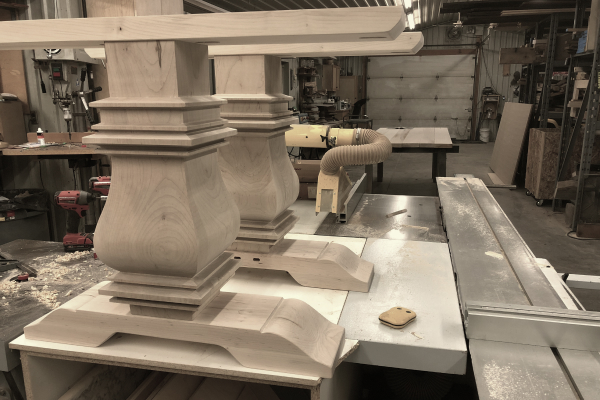 Meet the Maker
Jason McKay
Every piece of furniture at Mckay Woodwork is crafted with care and built to last generations. Made using traditional joinery techniques paired with modern equipment.
Jason McKay is a local craftsman passionate about producing custom items with a simple, elegant and functional design. Employing a wide array of tools and techniques, everything from hand planes to CNC milling, to create stunning pieces for your home. Always eager to learn new skills and take on challenging projects. You will typically find Jason in the shop at his family home, covered in sawdust and accompanied by his dog Pickles.
With an easy going demeanor and a focus on quality and customer care you are sure to have a good experience.
Looking for a custom piece? Let's talk!